The Randall Museum invites you to get social on Facebook, Twitter, Instagram and its own Randall Museum Blogs. Join the conversation, comment and post images on our sites.
The Randall Museum on Facebook
**During renovations** our live animal exhibit is 745 Treat Ave. (between 20th and 21st street). Programs held at 4 locations throughout the city. Renovation details @
https://www.randallmuseum.org/revitalize-the-randall/
Envisioned by Josephine Randall, San Francisco's 1st Superintendent of Recreation, Randall Museum strives to inspire creativity, curiosity, and appreciation of the world around us. In addition to housing interactive science, art, & natural history exhibits, we offer classes in art, ceramics, science/technology, woodworking, & cooking.
Randall Museum
Monday, June 19th, 2017 at 5:00am
Father's Day Photo Gallery
To celebrate Father's Day, we've selected some of our favorite photos showing the importance of fatherhood in the lives of birds. Enjoy these touching moments that reveal how many young birds depend on Dad for warmth, safety, and a good meal. Special thanks to each of the photographers for sharing t
The Randall Museum on Twitter
Thursday, June 22nd, 2017 at 10:00am
Play: crucial for adults AND kids! Experts from @RecParkSF, @PlayworldInc & more discuss 6/22 w/ @designmuseumsf: https://t.co/IpoiyELYrY https://t.co/AuGT6AHeFS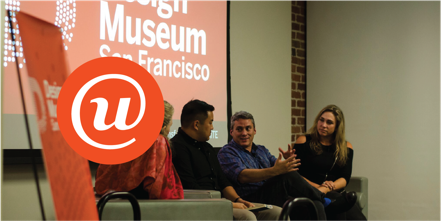 Wednesday, June 21st, 2017 at 2:22am
RT @SFParksAlliance: Join the Parks Alliance for a mind-bending light show & festival this Wednesday @SFConservatory ~ free ~ 🌸🌈🌸 #feelthel…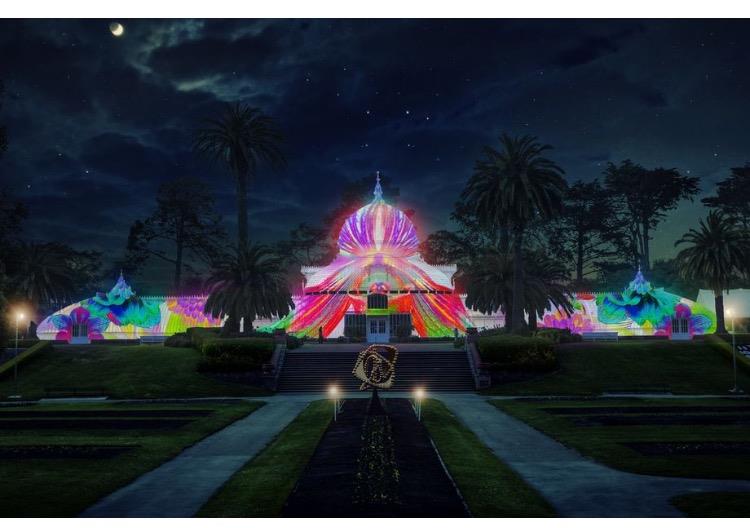 Wednesday, June 21st, 2017 at 2:00am
A construction update from behind the scenes, courtesy of @RecParkSF: https://t.co/hk0dJ5rwN3 https://t.co/NYufSmPTv3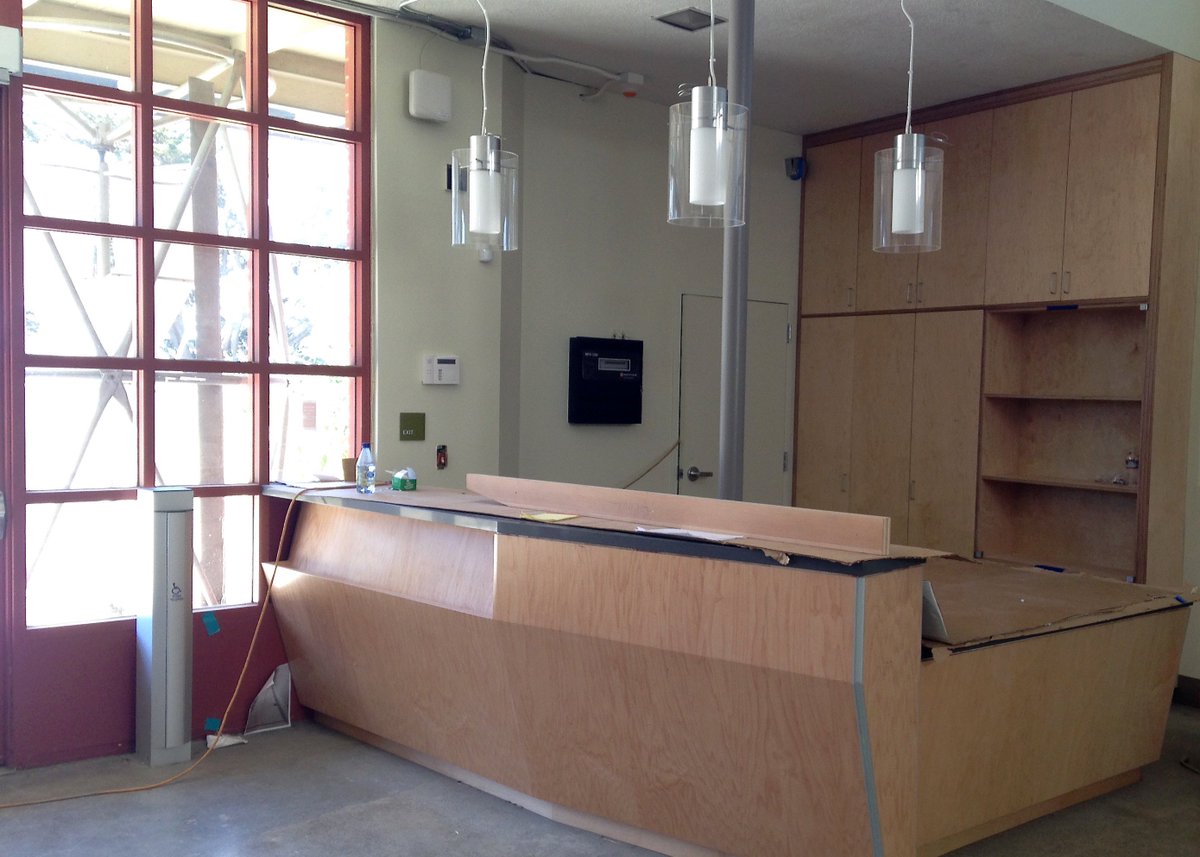 Curiosity Piqued – Randall Museum Blog
Organizationally, the Randall Museum is a public/private partnership between the San Francisco Recreation and Parks Department and the nonprofit organization, the Randall Museum Friends. Technically, there are only FIVE full-time Randall staff, who are Rec and Park...